Montréal, June 19, 2020
New mandate at Investissement Québec

Karim Zaghib will contribute to Québec's leadership position in the field of battery materials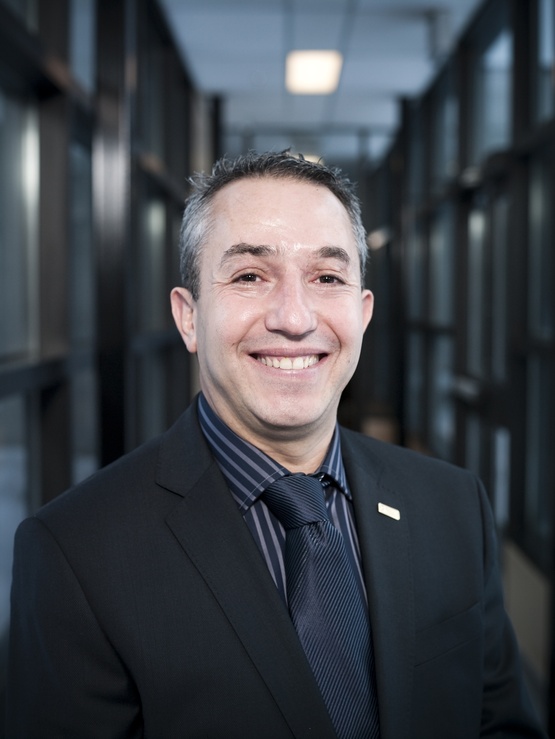 After 25 years at Hydro-Québec, Karim Zaghib, who has helped raise the company's profile within the scientific and business communities, has accepted a new challenge at Investissement Québec. He will collaborate on a major project that will have significant benefits for Québec, drawing on his expertise to position Québec as a leader in the field of battery materials and energy storage.
In fall 2019, Mr. Zaghib received the Lionel-Boulet Award, the highest distinction bestowed by the Québec government in industrial R&D. Mr. Zaghib also made the Clarivate Analytics list of The World's Most Influential Scientific Minds for three years in a row in 2015, 2016 and 2017. The distinction is awarded to scientists who have had an exceptional impact in their field of research, that is, those who have been most frequently cited by fellow researchers. Mr. Zaghib has also received more than 10 other awards and distinctions.
In 1995, Mr. Zaghib joined Hydro-Québec's research institute (IREQ) and initiated work on lithium-ion batteries led by Hydro-Québec and recognized throughout the world. He is associated with over 550 patents and 60 licenses and has participated in over 420 articles and 22 monographs.
Mr. Zaghib has been at the head of Hydro-Québec's Center of Excellence in Transportation Electrification and Energy Storage (CETEES) since 2017.
Information:
Affaires publiques et médias
514 289-5005
Top of page