Natashquan, April 5, 2018
ÉlectrON Expedition

Filmmaker and Ultramarathoner Caroline Côté Leaves Natashquan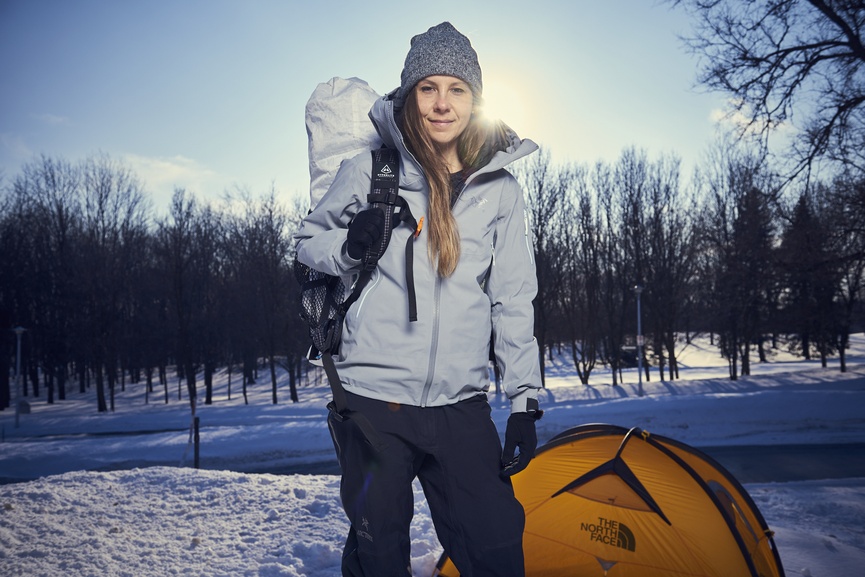 On April 4, adventure filmmaker Caroline Côté headed off from Natashquan on a 2,000-km solo expedition across Québec. Her goal is to cross the finish line in Montréal in just 80 days! She'll be tracking our power, which is mostly generated far from big cities.

For the whole of this impressive distance, she'll be skiing, biking, canoeing and, of course, walking. All the while, she'll be following the power lines our electricity runs along.

And because a picture is worth a thousand words, this video will give you a good idea of what lies ahead.

About Caroline Côté

Caroline Côté is an adventure filmmaker and photographer. Her primary role on expeditions is to bring back footage which is used for documentaries. She has a very impressive background, having sailed the Atlantic and paddled over 3,200 km down the Yukon River.

Along the way, Caroline will be putting her filmmaking talents to good use documenting her meetings with people she'll meet along the way. She'll also show us magnificent landscapes that most people never get to see.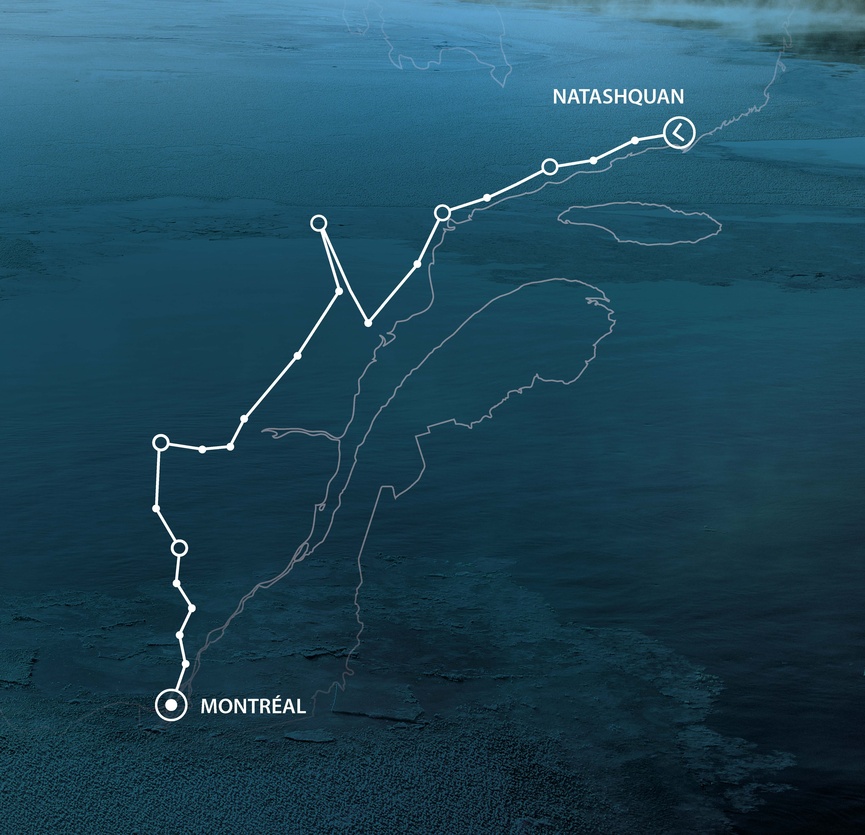 About the électrON expedition

The électrON expedition, organized by Hydro-Québec, features ultramarathoner and filmmaker Caroline Côté. The idea behind the project started with a question: "How can we showcase our extraordinary power grid, Québec know-how, our vast province and the people who live here?" The answer we came up with was to invite an adventurer to cover 2,000 km, the distance electrons travel in under a second.

Tag along by following Hydro-Québec on Facebook and Instagram, as well as the électrON expedition site.

Contact
Media Relations
514-289-5005
Top of page