March 1, 2018
Help mission: 220 Hydro-Québec employees are driving to New England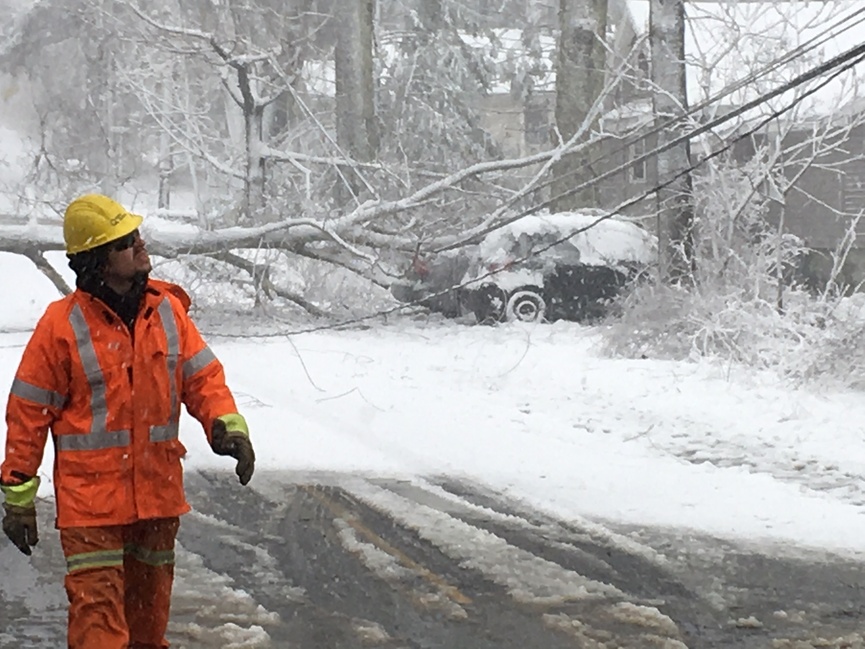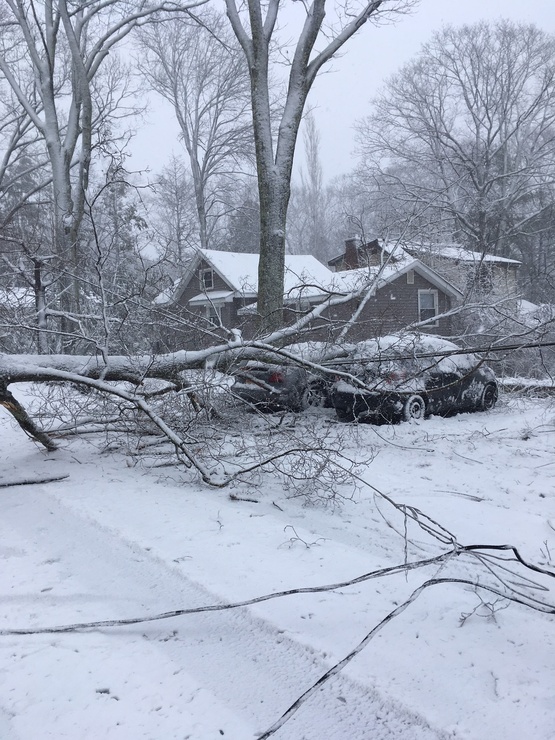 Approximately 220 Hydro-Québec employees were sent to help in the Northeast of the United States, particularly in New York State.
Because of the damage caused by hurricane-force winds in Spring Valley, New York, Hydro-Québec's crews have headed out to help local utility Orange & Rockland.
The call was hosted by the North Atlantic Mutual Assistance Group (NAMAG).
Several US utility companies have asked for reinforcements. Hydro-Québec employees went off in two waves, the first one on Thursday morning and the second late afternoon on Thursday.
They come from several regions, including Greater Montreal. Their presence in US will depend on the extent of the damage caused by the wind.
Top of page